A personal project, I set out to fully recreate a low-quality gif of a retro neon sign MTV logo from a VHS ad.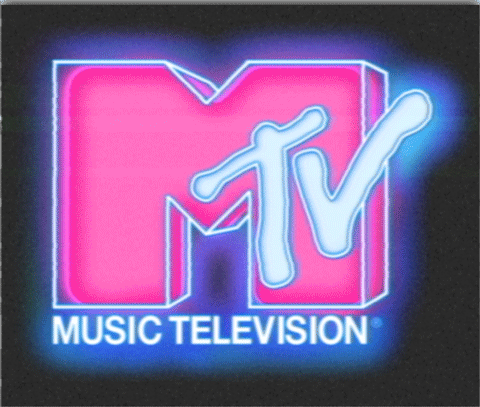 Illustrator
I first created a vector of the logo in Illustrator so as to separate the different elements of the logo.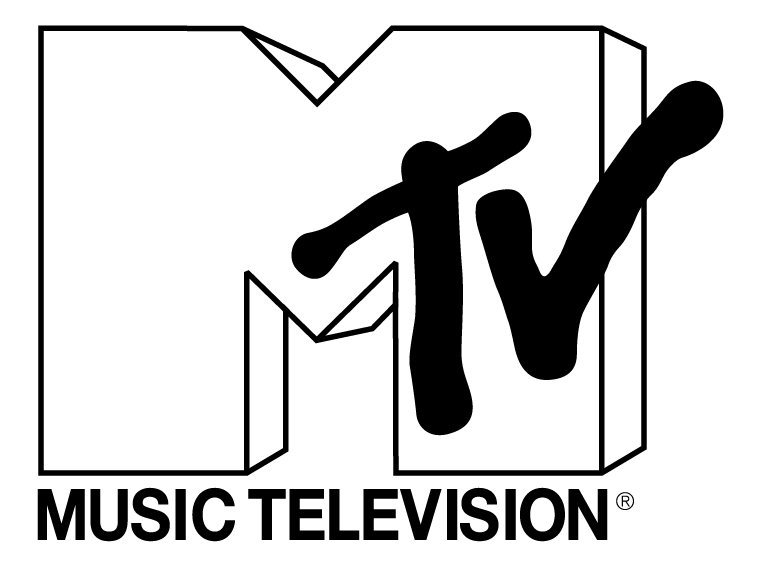 Photoshop
Separating the elements allowed me to create the individual neon tubes and colors for each element from scratch in Photoshop.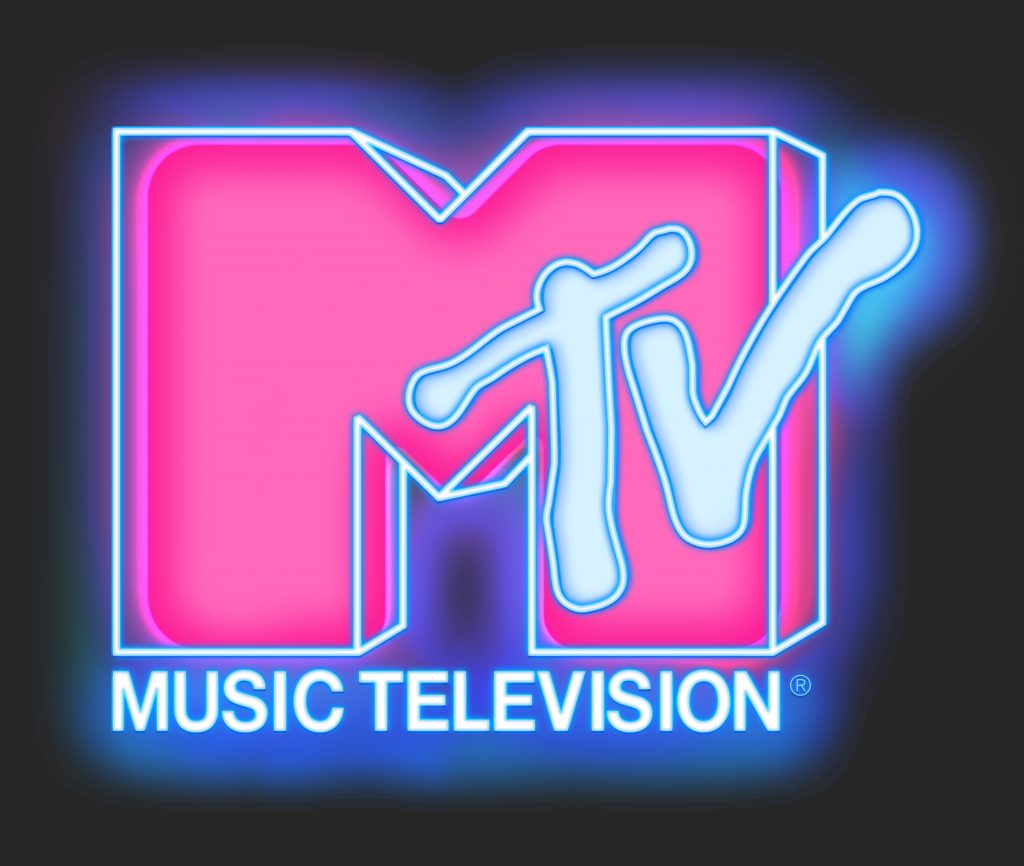 After Effects
After creating the neon logo in Photoshop, I imported the image to After Effects and customized a final set of effects to give the look of color dissociation, tapes defects, and playback stuttering, culminating in the final gif below.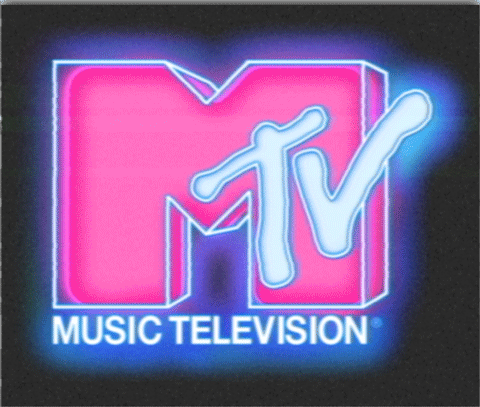 Source Material Low-Quality VHS gif of MTV Logo
And this was based on this low-quality gif of an original VHS ad for MTV.